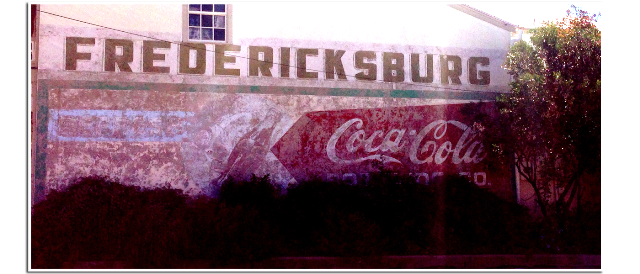 Zillow, Trulia or the Local REALTOR.....
If you've ever dreamed of living in the Texas Hill Country, or more specifically Fredericksburg, Texas, then you are in really good company! I've never met a
visitor that said, "We had an awful time in the Hill Country! I doubt I'll ever be back…!" Sorry folks, but it just doesn't happen. Fredericksburg is right in the middle of
that little slice of heaven where people truly enjoy visiting and love to return to for their "forever home". There are also those spirited entrepreneurs that see Fredericksburg as a place to start the business they have always dreamed of – whether it's a new winery, brewery, restaurant or boutique.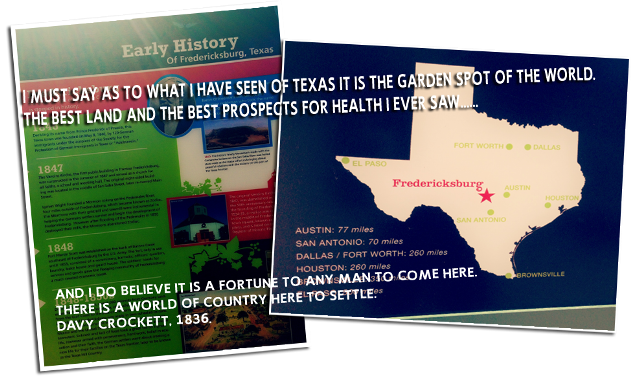 Like many (90% according to the Performance School of Real Estate), folks will open their favorite Internet browser and begin a search for properties, be it Zillow, Trulia or some other big listing source. While those sights are somewhat helpful, they won't give you the big picture. A recent study conducted by the WAV Group found that 37% of the listings on Zillow and Trulia were no longer for sale. A recent client brought us her list of 9 properties and only one of those was still for sale! Talk about… "Back to the ol' drawing board…!"
Even if those Internet sites were accurate, staying current is hard to do, and they still wouldn't give you first-hand knowledge that a local agent or broker has. Often times, properties for sale are unlisted or what we call "pocket properties". These are residential or commercial properties that only your local agent will know about. There are no For Sale signs on the lawn or in the window. Why? Maybe the owner wants to keep it private or does not want to stage the area for showing. Maybe the owner simply has not taken the steps to list but mentioned at the local fish fry, during half-time of the Friday night football game or after Sunday service that they are interested in selling. They have been too busy taking care of mom or dad in the nursing home or are mourning the loss of a loved one.
Behind every listing, is a history that only a local agent or broker will know about; Zillow and Trulia can't tell you those things! Most likely, the broker or agent in the nearest big city cannot tell you that either. If you are truly interested in residential or commercial property, it is worth it to stop by our office and let our agents know exactly what you are looking for in a property. We can always pull up our MLS listings, but you never know there might also be one of those "pocket properties" with your name on it.
And if you've tossed around the idea of selling but really can't decide or you've just been too busy to list, give us a call and let us know. We would hate for a Buyer to slip through the cracks while our Sellers are trying to keep up with the fast-paced avenues of life. Please let us know if we can be of service. Whether a person is Buying or Selling, they should understand where the market is and make their best deal based on good, current information.
The information provided in this article is believed to be accurate and reliable, but specifically not
guaranteed. Consult a real estate professional for your particular situation PRIOR to making any business decision!